It's been two weeks since I posted something. I've just been so busy since I've been back. I had an important launch last week and since its over I now have time to myself. :)
On my vacation I went to South NJ, Philadelphia, and NYC! The cities were beautiful! Everything is in bloom up north right now. Not all dead and dried up like Florida. Low 50s and windy. Just my kind of weather! I LOVED it!
I finally got to wear my Marbled
Capucine
Hat that I finished months ago! Winter in FL is super short so I won't get to wear it again until next year. But I did remember to pack for my day in NYC! The wind was constantly trying to blow it off of me!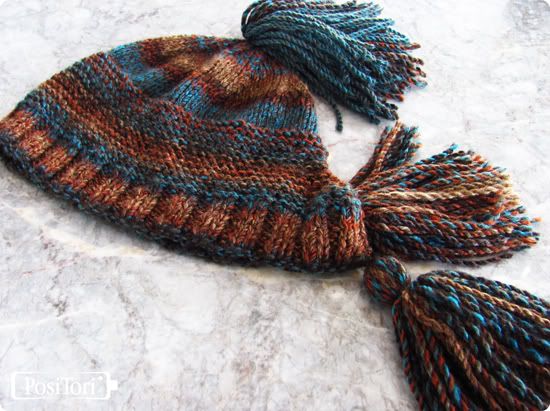 The attempted this pattern 4 or 5 times before I finally got it right. The hat always came out waaaaay to small. I had to add some extra stitches and I posted my modified version in the Ravelry link above.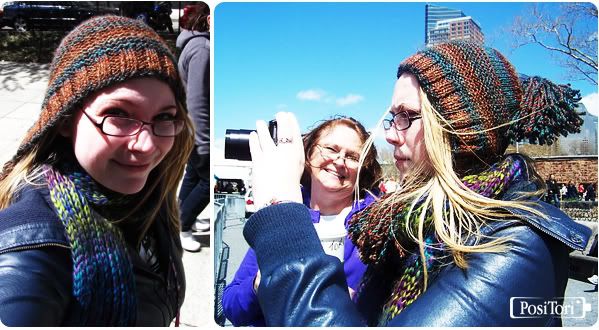 Hehe! Thats my mom in the photo above. Isn't she just the sweetest!