Weekly Inspiration for this week! The lovely Miss M over at
PhoenixFire Designs
hand makes these amazing Tree of Life Pendants! I love looking at the different styles and beads used. They're amazing works of art and are smaller than the size of a quarter!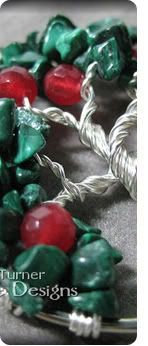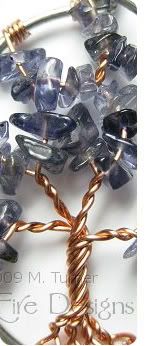 I invited Miss M to be my partner for a swap over on
Craftster.
It turns out we both are native to Tampa! Awesome right!? Our plan was to swap in person but due to unforeseen circumstances that didn't happen. Miss M needs surgery and is going through quite a rough patch. I hope everything turns out well for her and I am keeping her wellness in my thoughts. *sending good energies her way* I mailed out my swap package to her this morning so it will arrive tomorrow. I hope that will at least bring her some joy :)
If you would like to add your support or donate to her surgery costs you can read about it
here.