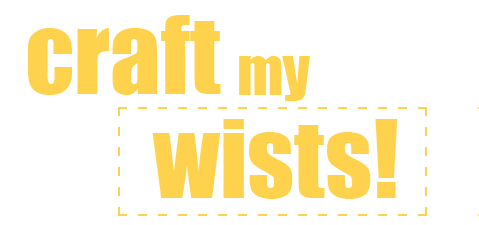 I'm hosting my first swap over on Craftster! :D Excited! Here's the
link
if you'd like to check it out. Possibly join.
Wonder what a Wists is?? Here's the
website.
It's basically a site that groups your favorite items that you see online. Its your online wish list! Hah! I bet thats how they decided on the name Wists! It helps your swap partners figure out what you like. Helps ensure a happy swap package. :)
Happy Swapping!