So my new years resolution for this year is to finally teach myself how to knit! After a week of learning, Behold! My first completed project!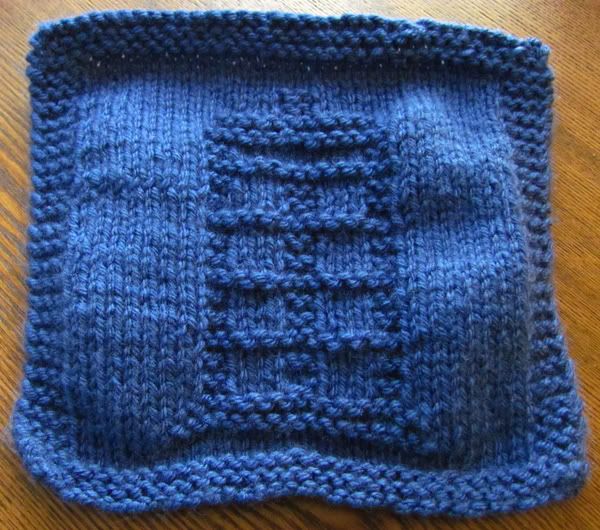 Its not perfect, my knitting is still a bit Wibbly Wobbly, Timey Wimey ;)
The edges curl, but that'll get better over time with practice. But you can definitely tell its supposed to be the Tardis in the center! Success! :D Want to knit your own Timey Wimey Tardis? Find the pattern here on
Ravelry!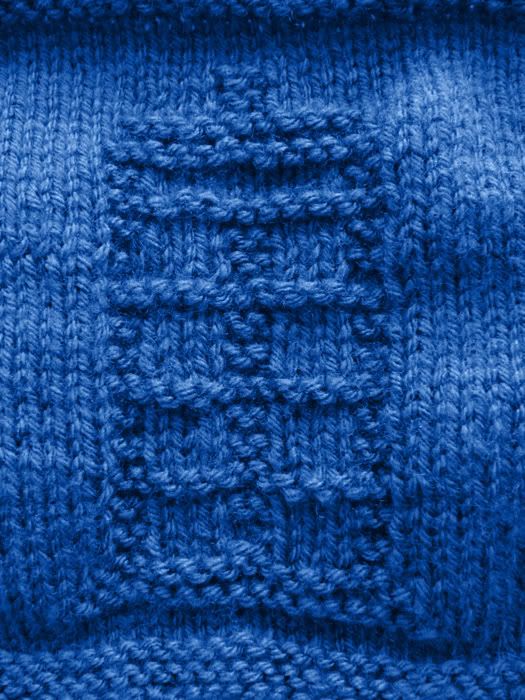 I can almost hear the most
beautiful sound
in the universe right now :)